An innovative way to fund Albatross Foundation
Publication expected in the 2nd quarter of 2020
With templates for shareholders' agreements and statutory privileges of preference shares that can be customized on the albatross.legal-pilot.com website.
This work is a UNIQUE Project that combines :
The doctrine, with professors in corporate and financial law
The practice, with business lawyers
The technology of a legaltech
All private equity professionals, lawyers, legal directors, notaries and accountants will be interested.
The book is up to date with the recent reforms of corporate law, in particular the " PACTE Act " of May 22, 2019 and the " Law of Simplification, Clarification and Updating of Company Law " of July 19, 2019 as well as the overhaul of contract law by the Ordinance of February 10, 2016, but also developments in practice and case law.
The digital version of the model shareholder agreements and statutory liens it contains is accessible for 18 months from the activation of the QR Code at the back of the book or the link albatross.legal-pilot.com.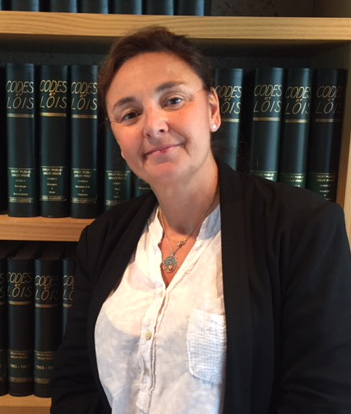 Ghislaine Bouillet-Cordonnier, Attorney at Law at the Paris and New York Bars, Master of Laws Harvard, Doctor of Laws; Founder of Albatross Foundation which is an "i-foundation" for education in sustainable development www.albatrossglobal.org and Founder of the philanthropic e-commerce website www.create2donate.net.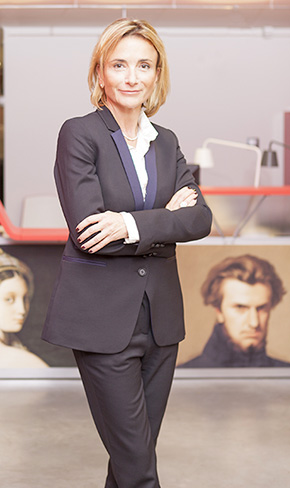 Marie-Alice Godot-Sorine, Lawyer specialized in private equity; Founder of the legaltech – Legal Pilot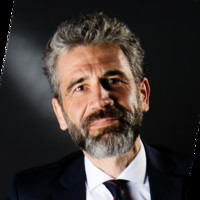 Eddy Lamazerolles, University Professor, Director of the Master " Diploma of Corporate Counsel (DJCE) " of the Faculty of Law of Poitiers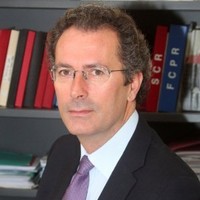 Jean-Marc Moulin, University Professor, Director of the Master of Business Law at the Faculty of Law of Perpignan
This book is also a UNIQUE Pro Bono and Solidarity Project, with 2/3 of the royalties going to Albatross Legal – For more information see www.albatrosslegal.org.
Publisher EFE – ABILWAYS Group
Price : 95 Euros