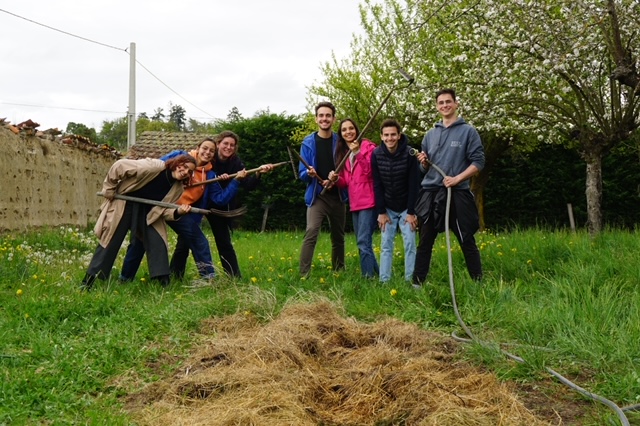 Contribute!
The Albatross Foundation operates with zero fixed costs and zero employees. 100 founding members work as volunteers for the association. Our funding comes mainly from donations, awards we have won and innovative ways of financing that you can discover below.
If you also want to participate in the Albatross adventure and contribute to our projects to raise children's awareness of sustainable development, several methods are available to you: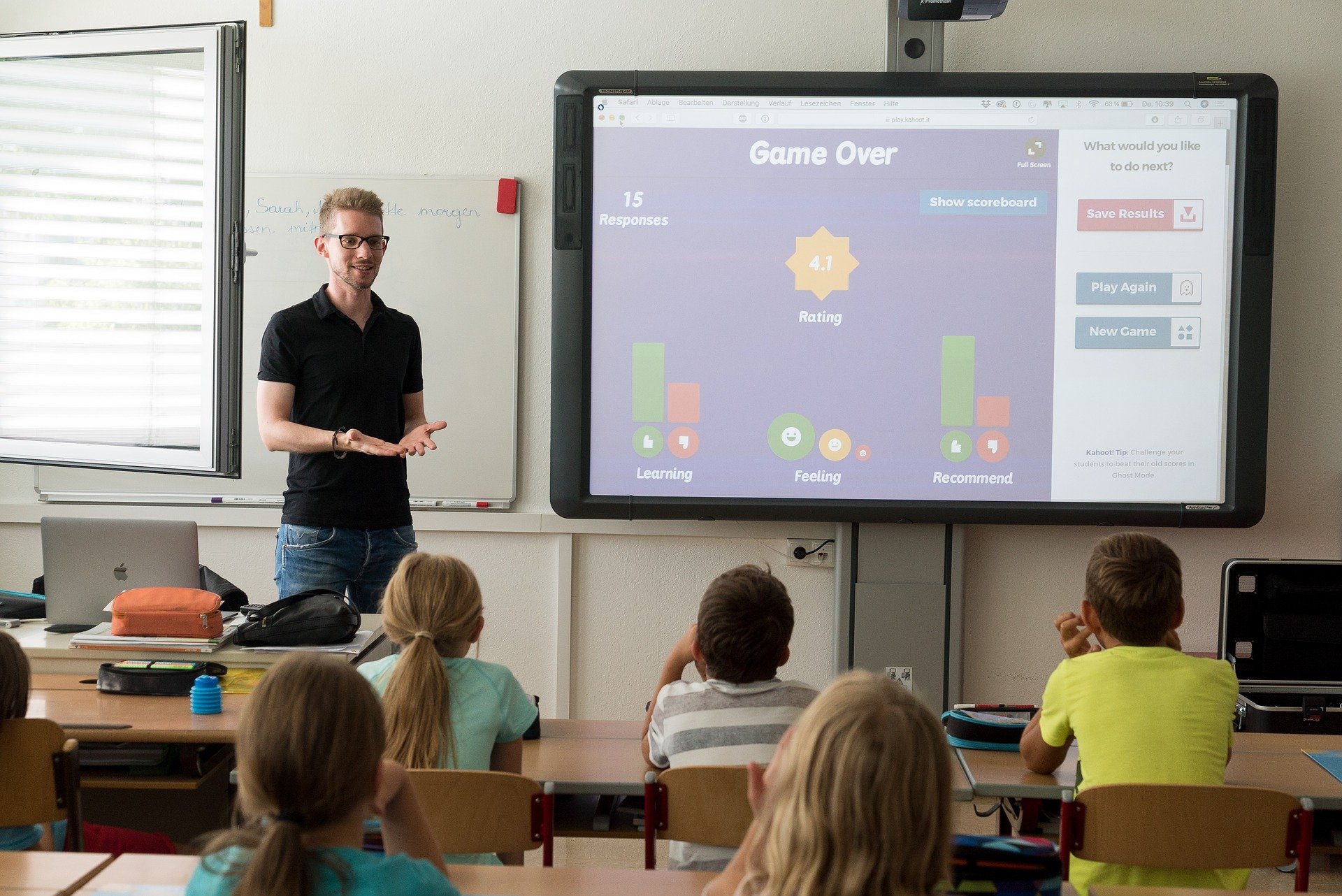 Volunteer trainer
The first way to get involved is to become an Albatross trainer.
Albatross has a train-the-trainer program that includes instructions on how to run a school classroom, a comprehensive lesson plan, support materials, and some helpful green resources.
With this book, our trainers can teach children to be environmentally friendly with fun stories and creative games on selected topics, such as trees, energy, soil, water,…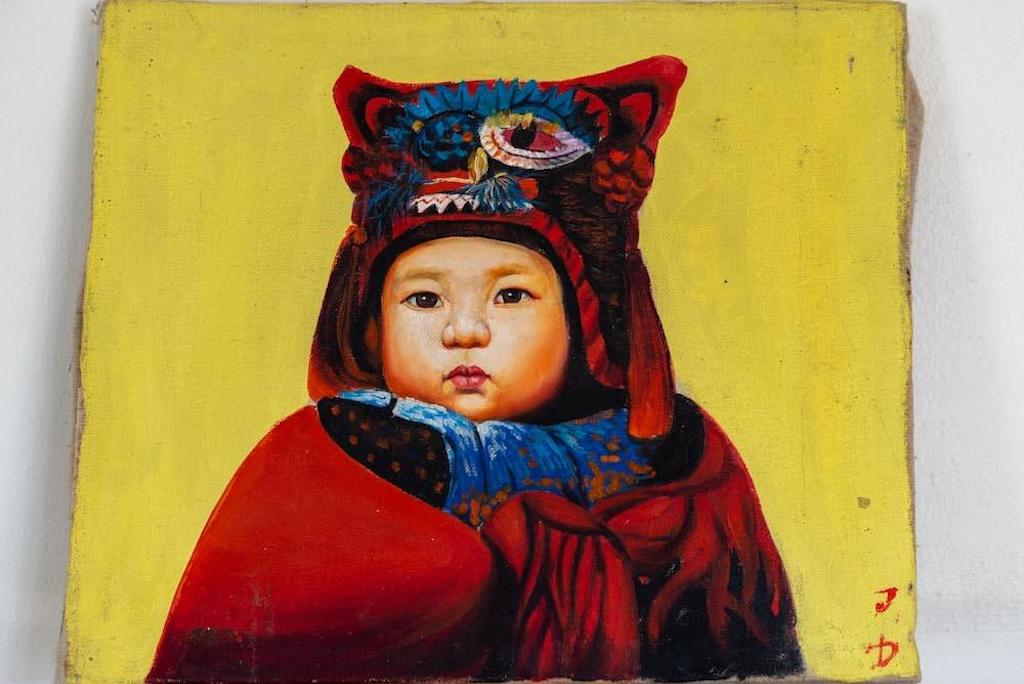 Solidarity E-commerce
In order to finance our actions, we have created a solidarity marketplace Create2Donate.org. This philanthropic e-commerce site brings together artistic, literary and scientific works as well as other goods and services that meet sustainable development criteria.
Create2Donate proceeds with a distribution of net profits from sales as follows: 1/3 of the profits to the value creator and 1/3 to Albatross and 1/3 to an eligible NGO chosen by the buyer.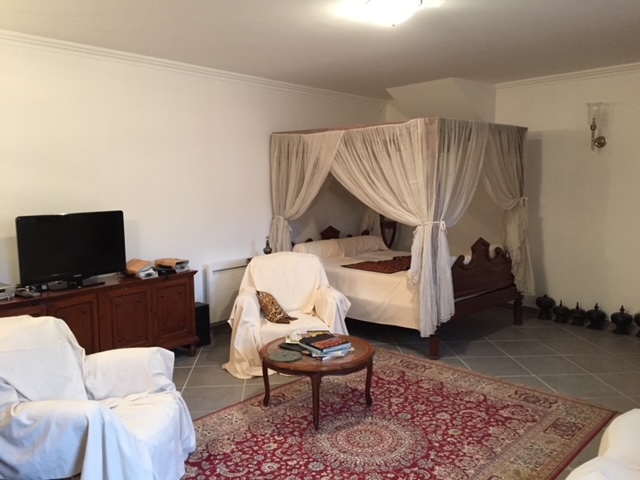 AlbaHomes rental
The 2 AlbaHome gites located on the Domaine du Buis in Pouilly-les-Feurs are available for rent. All rental revenues are donated to the Albatross Association.
The AlbaHomes can welcome individuals for a weekend or a vacation, but also professionals for seminars or training and of course children for stays in the countryside.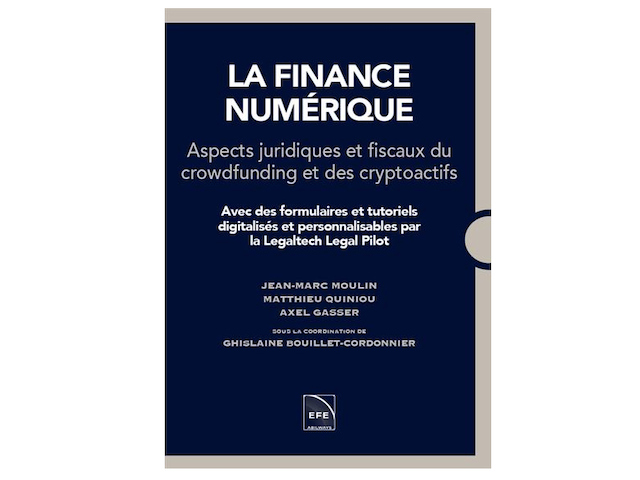 Books Albatross Legal
Albatross Legal brings together a legal community of law professors, attorneys, lawyers, and researchers who are committed to pro bono legal work.
Two books have been published "La Finance Numérique" and "Pactes d'actionnaires et privilèges statuaires". 2/3 of the royalties are donated to the Albatross Foundation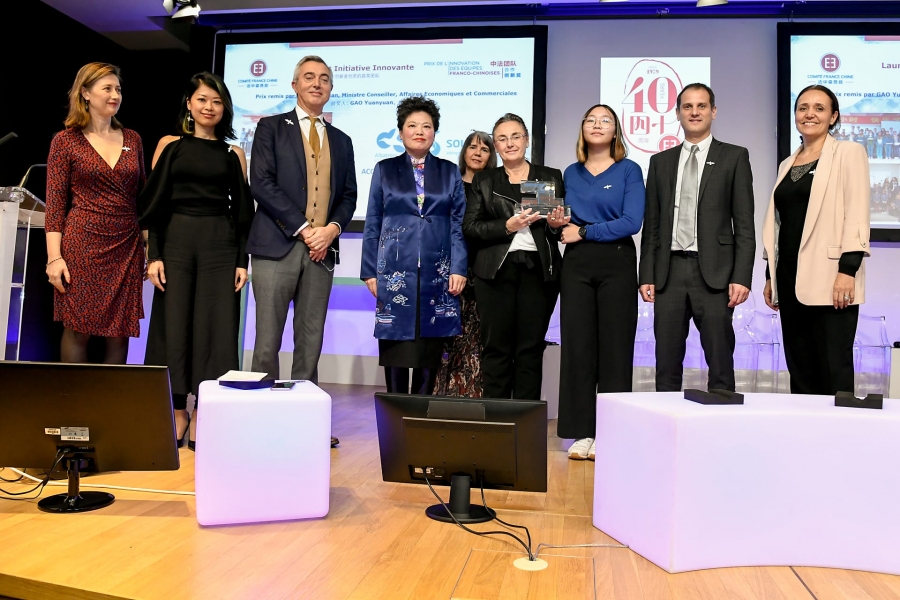 Become a sponsor
Our sponsors support the Albatross Foundation in many ways: financial donations, loans of premises, training of trainers, etc…
Discover the benefits of becoming an Albatross partner…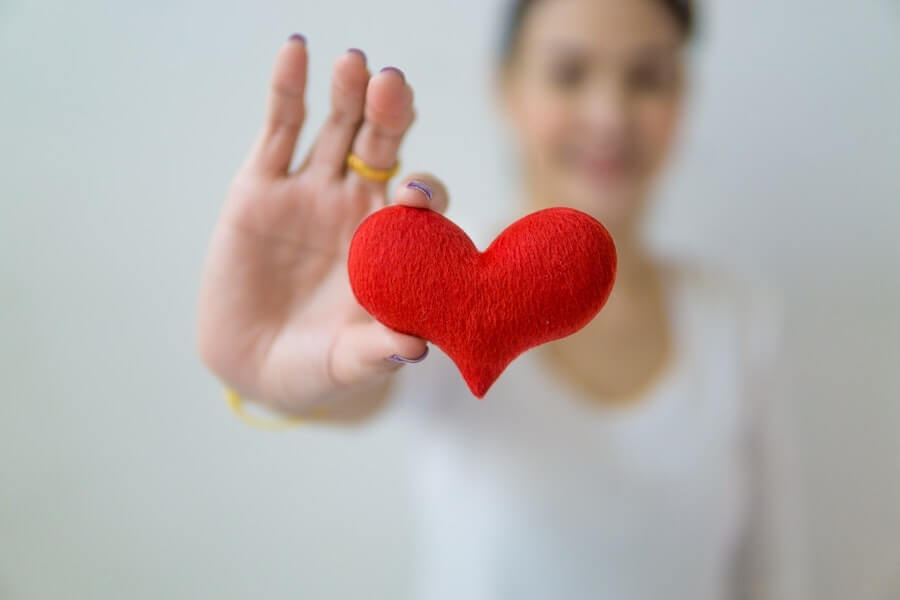 Make a donation
Finally, it is possible to make a donation to the association.
This donation is tax exempt at 60% in the framework of corporate sponsorship and at 66% for individuals. This means that if you donate 100€ to Albatross, you will be reimbursed 66€ by the tax authorities as a tax credit.