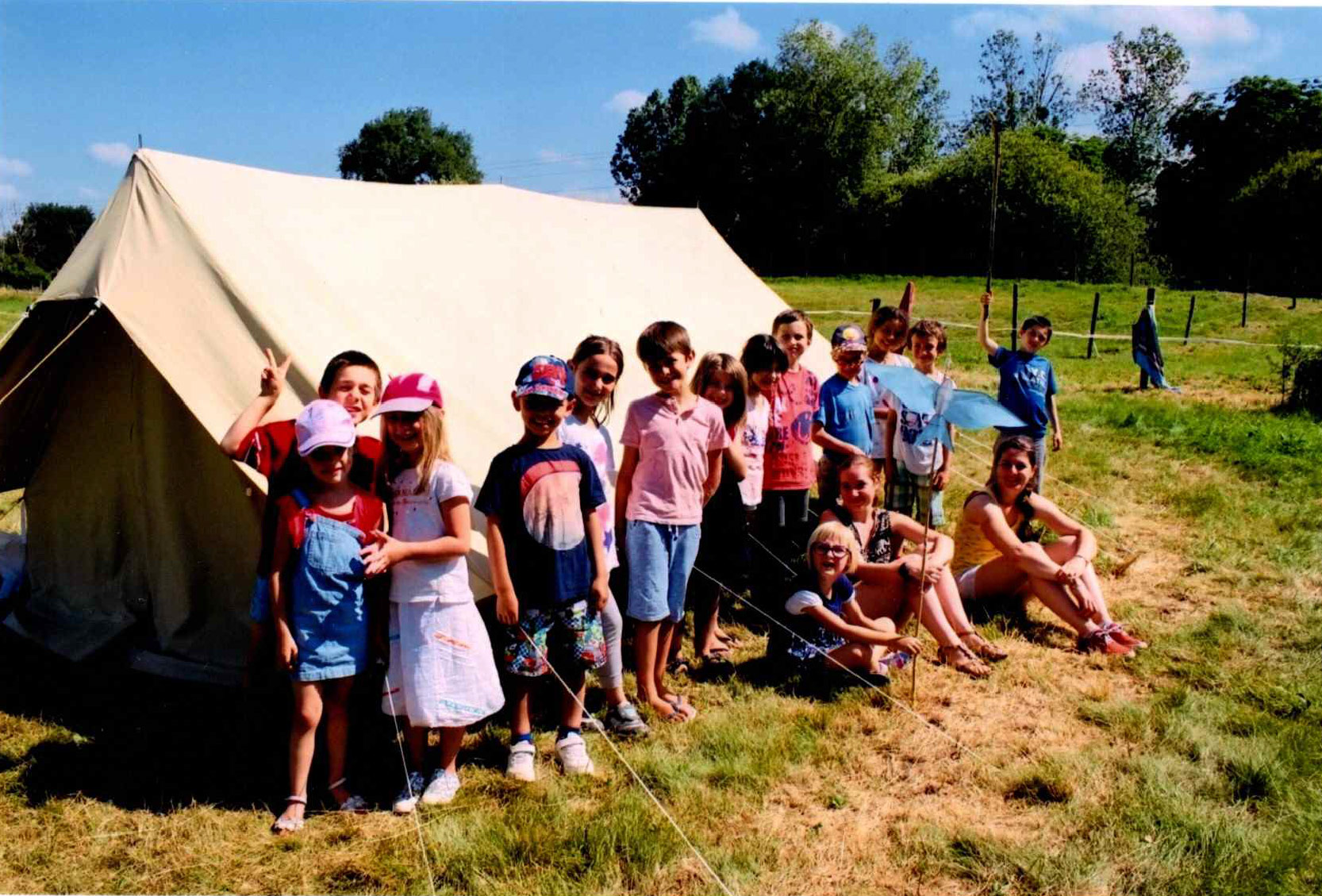 Our summer camps for children – Les Albacamps
Since 2015, children have participated in Albatross summer camps. The Albatross Foundation welcomes on the 5 hectares of the Domaine du Buis, children of various origins and notably :
the green classes of the Arc-en-Ciel School of Violay,
camps and scouting operations,
the children's camps in Shanghai.
Do not hesitate to contact us if you wish to organize a stay with us. We look forward to welcoming you!