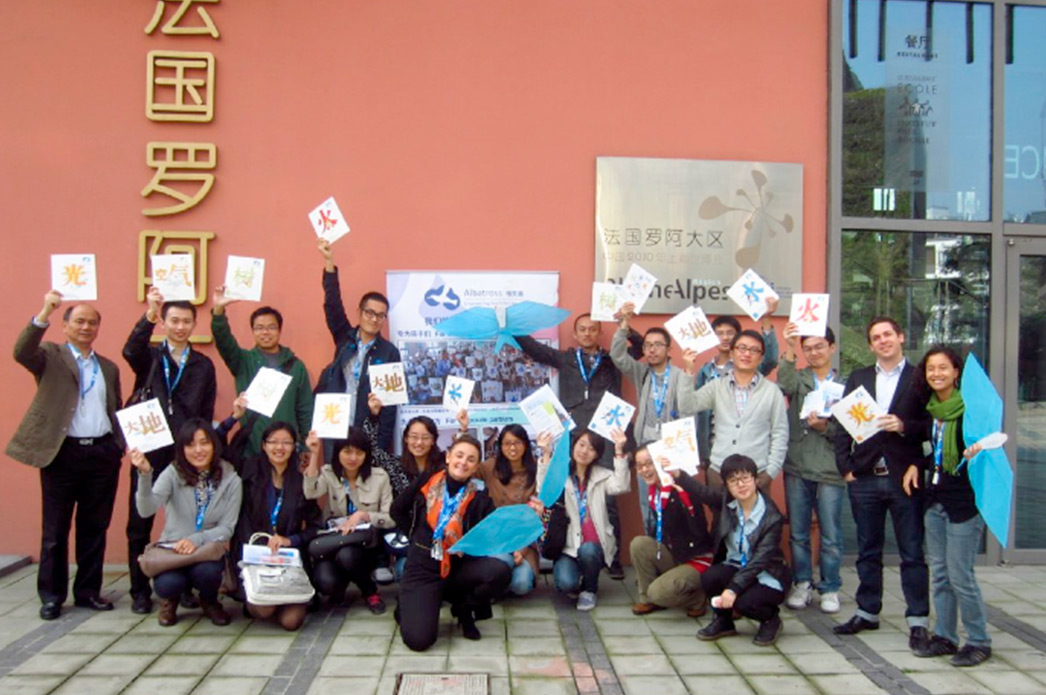 Our Actions & Pedagogical Tools
Albatross has developed educational tools to allow children to learn while having fun on the theme of ecology and the environment.
These educational tools are not only intended for children, but also for adults who want to learn or share their knowledge on the subject. The most motivated among them can also become an Albatross trainer.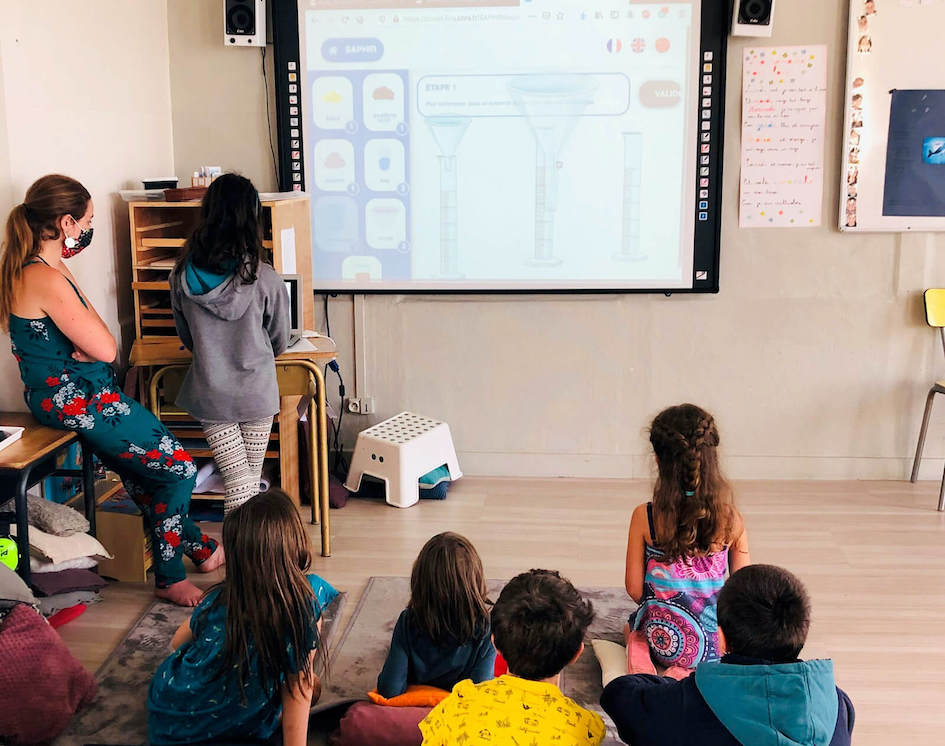 Mobile Application
SAPHIR is an interactive and multilingual application, which makes it possible to sensitize the children in a ludic and scientific way to the problems of sustainable development.
A first application was made on the theme of water. A second one on air is in production!
With Saphir, introduce children to fun learning methods through lessons accompanied by experiments and interactive games at multiple levels.
The educational application includes courses, quizzes and games.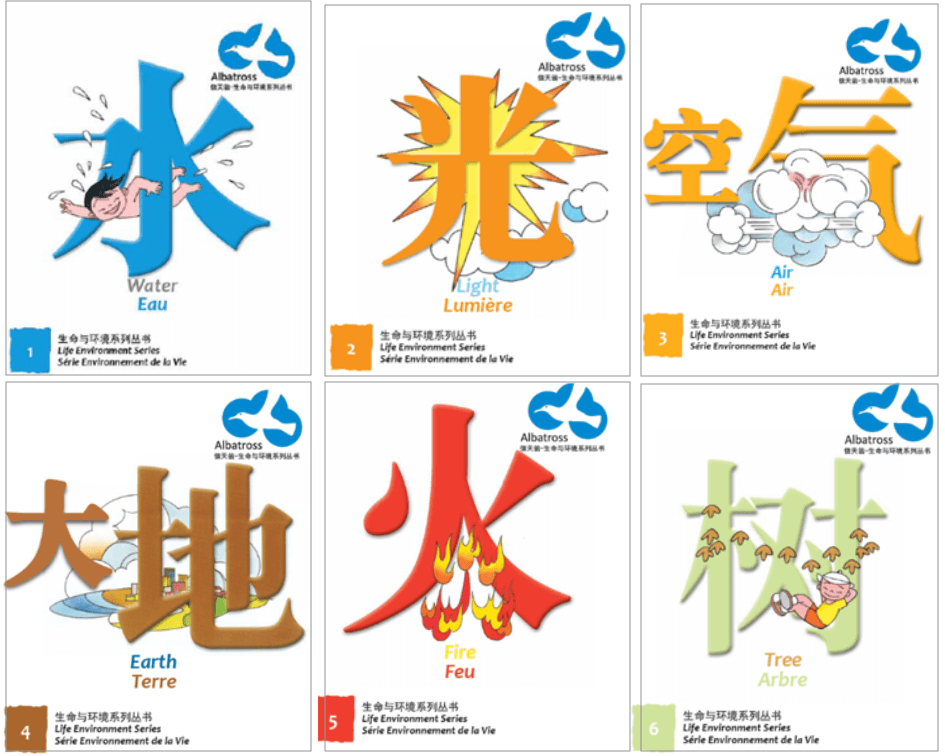 Book collection
The series of books "Environment of Life" includes 6 essential topics on our living world: water, light, air, earth, fire and tree.
A collection of children's stories, crafts and games, helps children explore the world around them and learn to better respect their environment.
A unique and unprecedented collection of trilingual books (Chinese, English, French) exposes us all to reading and writing multiple languages.
These books are suitable for children ages 6 and up.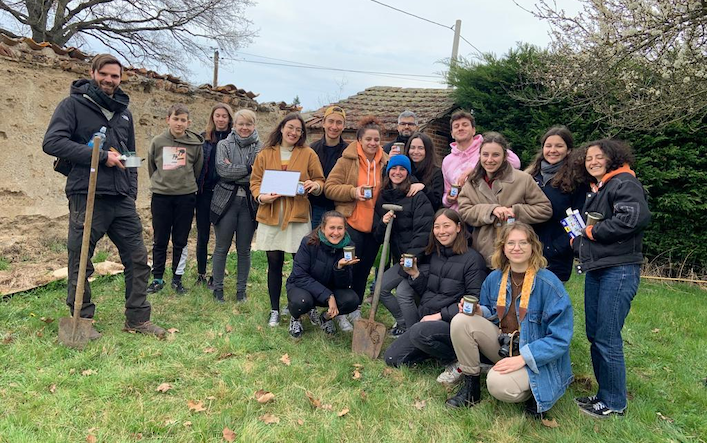 Pedagogical Garden
Our Servan Garden is an educational permaculture garden. It aims to promote sustainable agriculture, respectful of the environment, promoting biodiversity and waste recycling.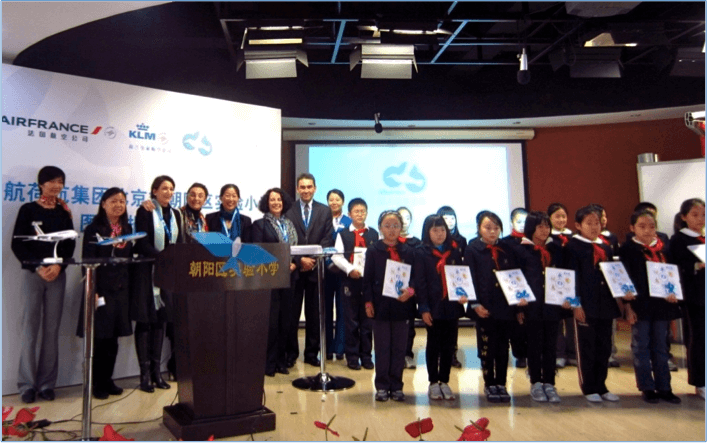 Train the Trainer
The "Train the Trainer" program allows for the training of new ambassadors who will participate in the development of educational and environmental projects, according to their interests and skills.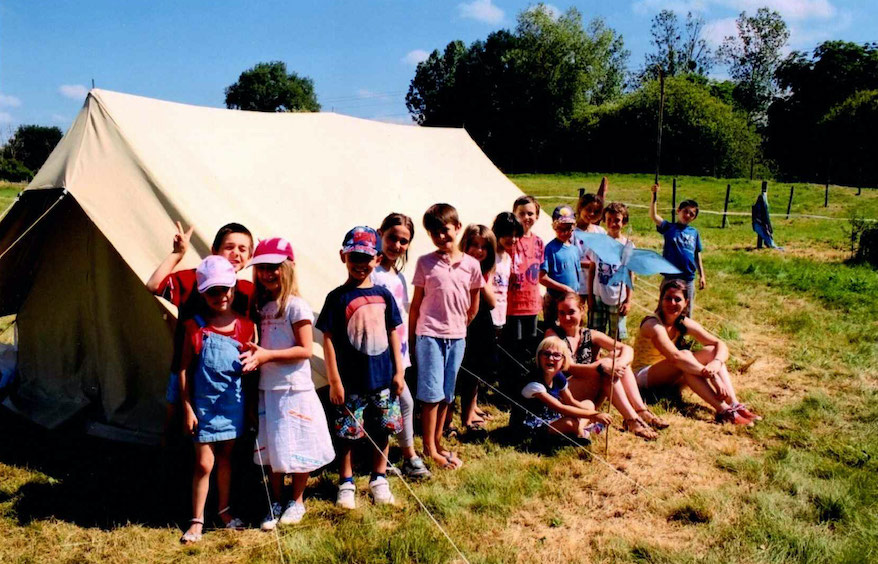 Country Stay
The Albatross association hosts summer camps on the 5 hectares of the Domaine du Buis. Since 2015, children from diverse backgrounds have participated in AlbaCamps: green classes, scout camps and other educational outings.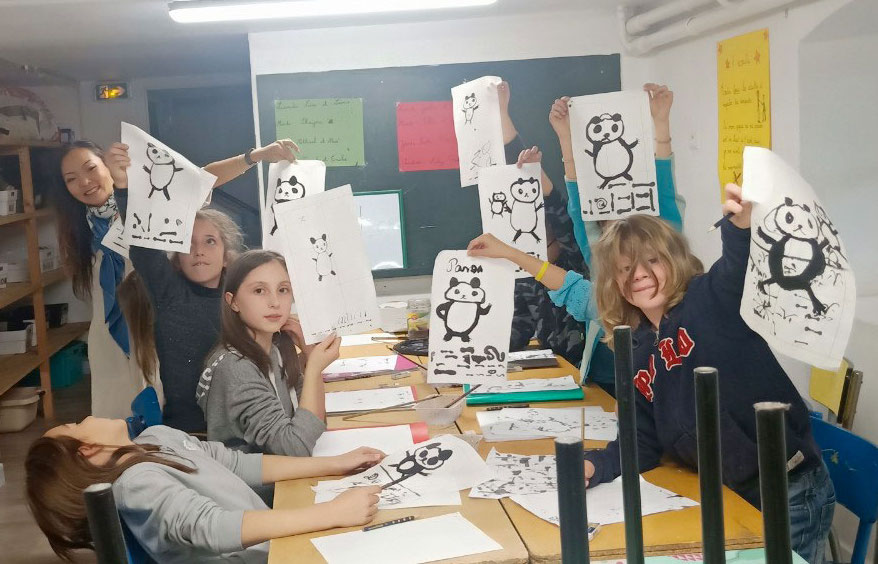 Thematic workshops
The Albatross association and its trainers organize throughout the year workshops on different themes for young people: Cooking workshop, Discovery of calligraphy, Permaculture training, etc…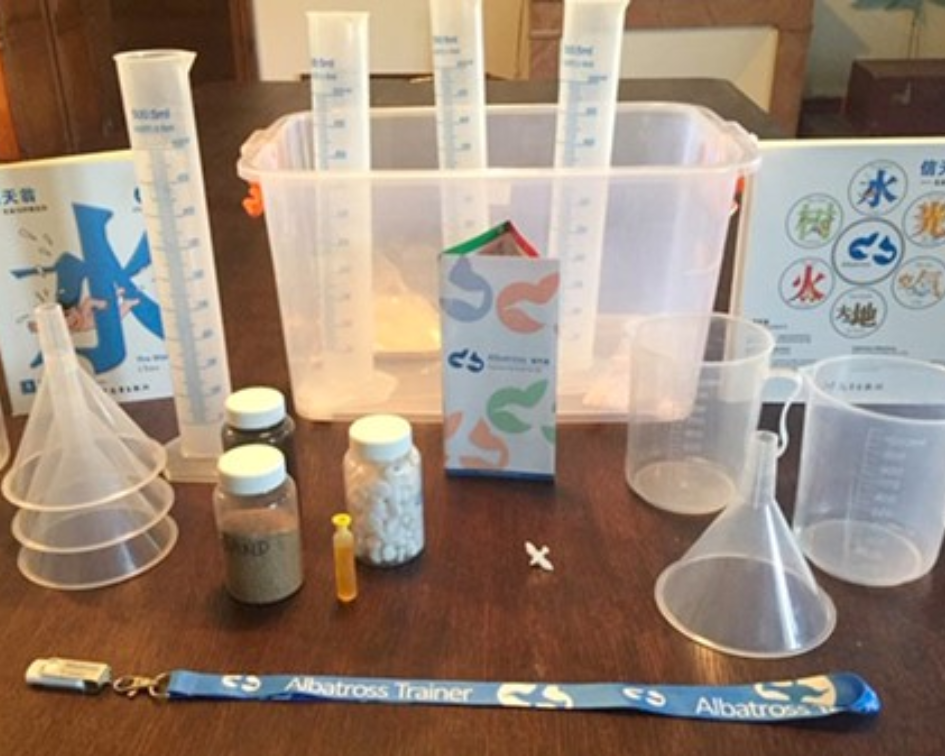 Scientific kit
In collaboration with the engineering students of the Ecole des Mines de Saint-Etienne and at the request of Shanghai Education Press, a feasibility study was carried out for the implementation of scientific kits on the subjects of Water, Earth, Tree and Energy.
The first dirty water filtration kit has been produced in French, English and Chinese. You can download the instructions below in the language of your choice: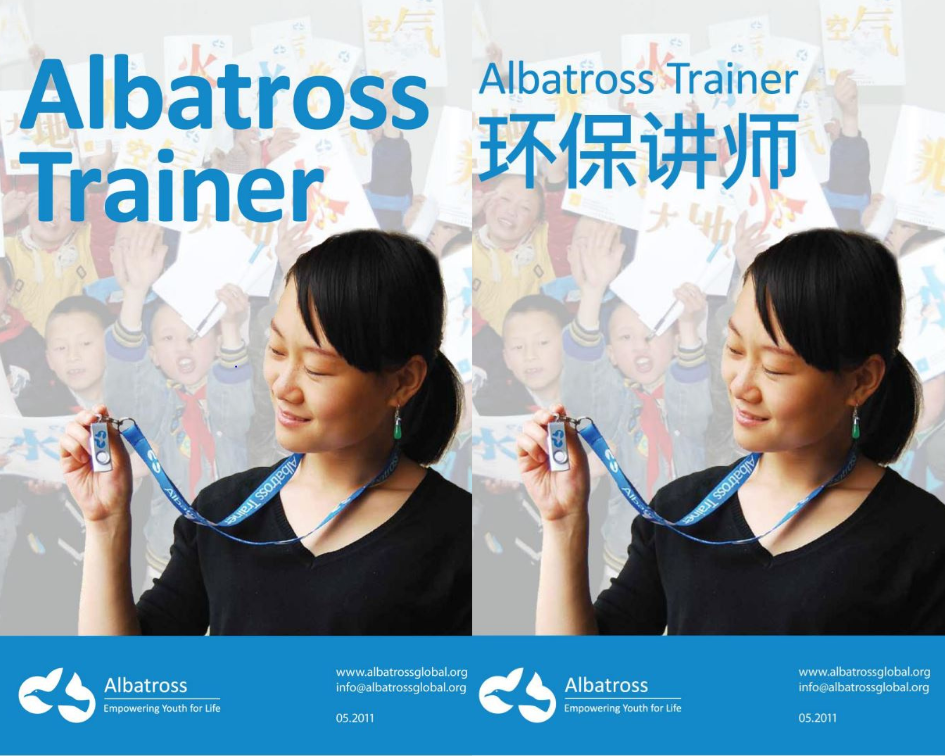 Trainer's Manual
The Albatross Train-the-Trainer Manual includes instructions on how to run a school classroom, a complete lesson plan, support materials, and some helpful green resources.
With this book, teachers can train children to be environmentally friendly with fun stories and creative games on selected topics, such as trees, energy, soil, water,…