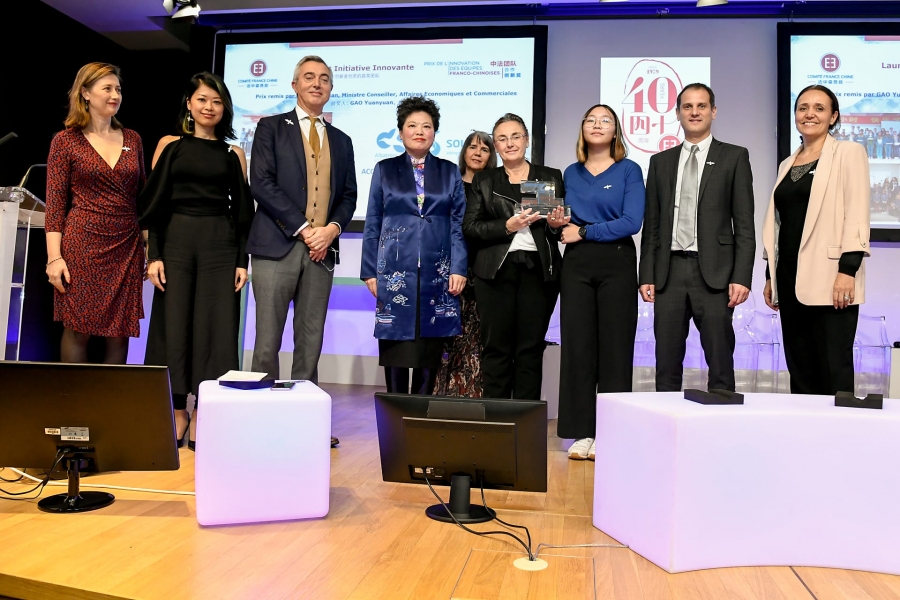 Patrons & Partners
The company at the heart of sustainable development issues.
Because they are at the center of a set of stakeholders with whom they interact, companies have a decisive role to play in protecting nature and reducing the ecological footprint:
Why become a sponsor?
Major step forward in the direction of sustainable development providing a framework for all employees
Green innovation within the institutions concerned
Building loyalty and creating links between players
Good communication with communities and media
Practice of CSR (Corporate Social Responsibility)
Our approach to working with patrons is solution-oriented. It is both collaborative and ambitious in its objectives. For example, our collaboration can lead us to develop a specific module in the SAPHIR application, to set up a specific game experiment or to create any other tool that will allow us to highlight the environment and the activities of the company.
All corporate donations are donated to the programs. All project participants are volunteers.
Our strength lies in :
Our international network,
Our strategic and critical view of the organization;
Our ability to mobilize and unite multiple stakeholders in a common direction;
Our scientific expertise, our tools and our training.
Corporate Relations contact: info@albatrossglobal.org
Our partners since 2015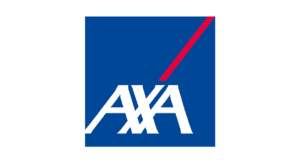 Before 2015