Saphir, Educational Application for Sustainable Development
Saphir is a web application developed by the CNRS LIRIS in collaboration with the University of Lyon 1 for the association Albatross which works for the education of children in sustainable development.
It is an interactive and multilingual application, which makes it possible to sensitize and scientific way to raise children's awareness of sustainable development issues. development.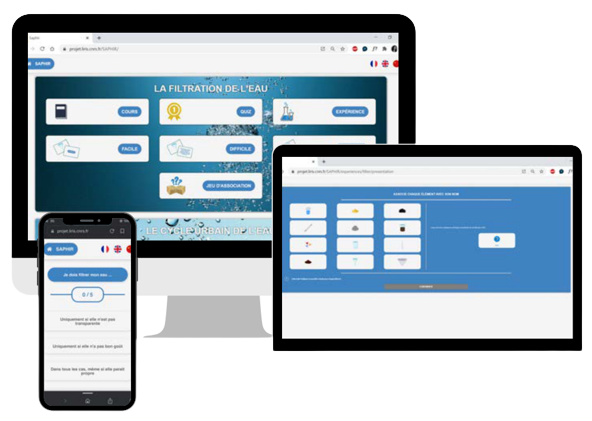 Download Saphir,
a free educational application for sustainable development
Why did you develop this application?
Who uses the SAPHIR application?
The SAPHIR application is used by teachers in schools and by parents at home.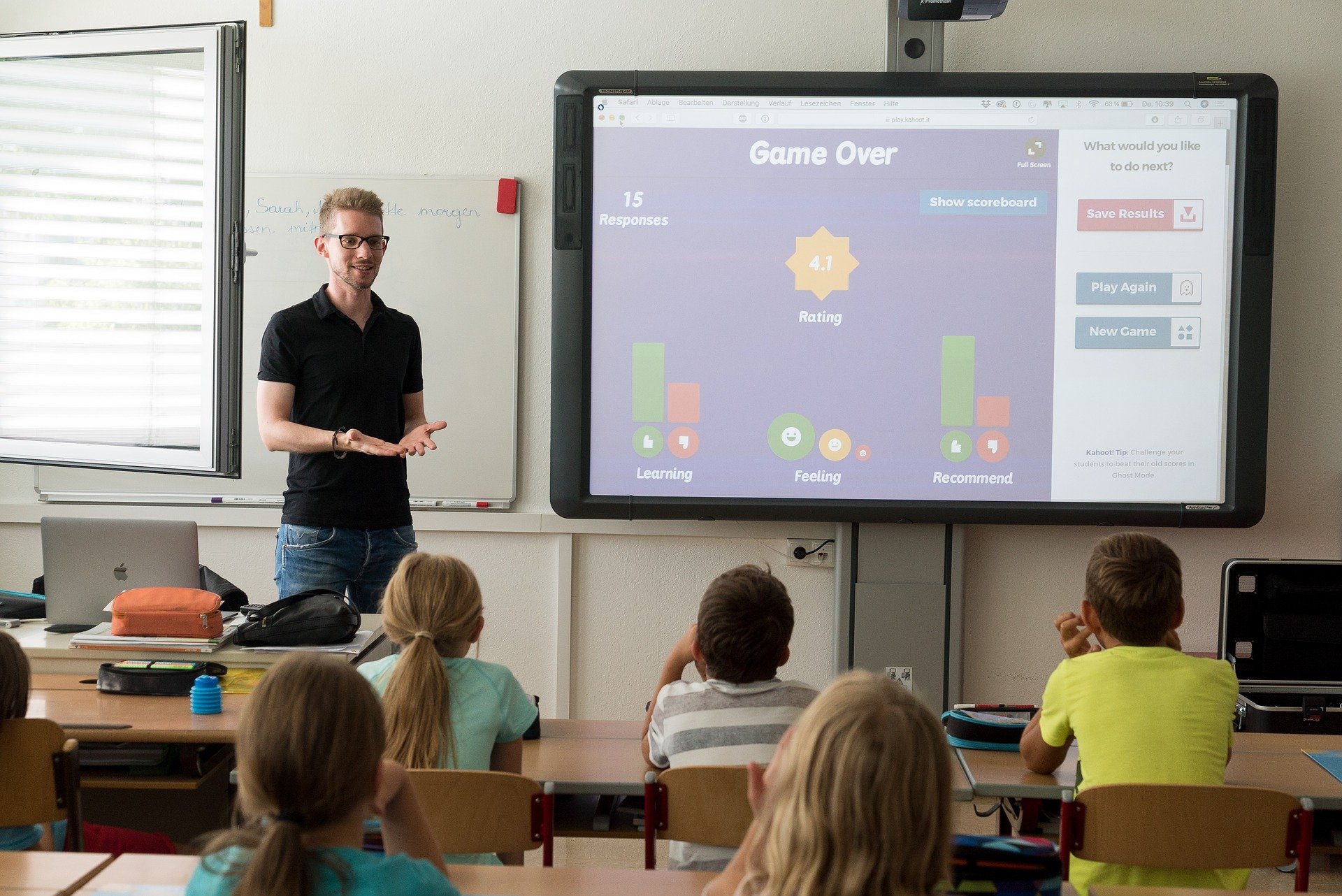 "Today, Monday June 22, 2020, we tested the Albatross – Sapphire app where we were able to learn about the Water Filtration process with the kids. We loved finding out how it was done and doing the experiment directly on the computer. We can't wait to try the other programs, including the water cycle in urban and natural environments. Congratulations to the whole team of LIRIS/CNRS and the University of Lyon 1 who developed this program under the guidance of Professor Stéphanie Jean-Daubias.
Pauline Dussauchoy, Director of theArc-En-Ciel school in Violay


A first application was made on the theme of water, the first pillar of the Albatross Foundation.
Other applications are being produced on the themes of air, earth and energy.
What can I find in the Application?
Introduce children to fun learning methods through lessons accompanied by experiments and interactive games at multiple levels.
The application looks like this:
Download the Saphir application
Saphir is an application designed to help educate young people about sustainable development. Thus, in accordance with the values of Albatross and CNRS-Liris, access to the content of the application is entirely free.
We thank you in advance for sharing your photo and video testimonies on the use of the SAPHIR application with children.
Download the pdf presentation of the SAPHIR application here!
You can access the Saphir application by clicking on the orange button below.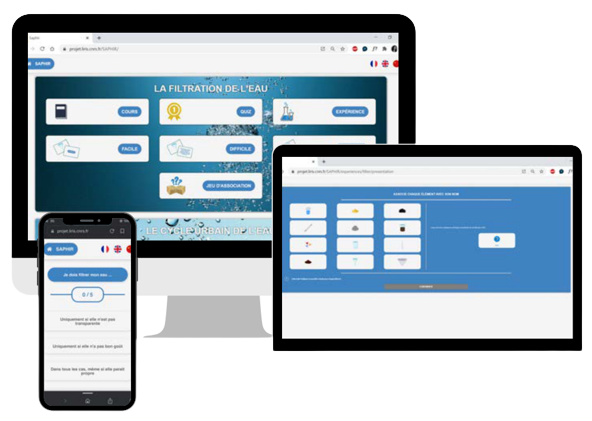 Download Saphir,
a free educational application for sustainable development