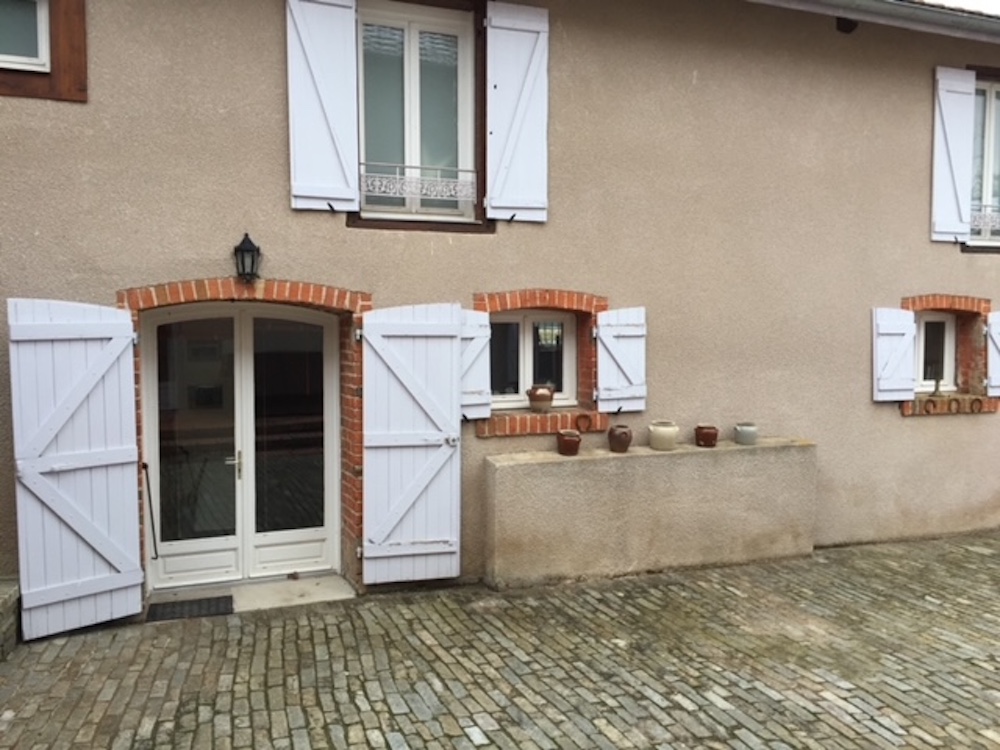 Our Gîtes – AlbaHomes
Two gites are located at the Domaine du Buis in Pouilly-les-Feurs, headquarters of the Albatross Foundation.
These AlbaHomes have several purposes:
To welcome children for free during "AlbaCamps" stays: green classes, scouting camps, associations for children, …
Hosting association volunteers for educational programs and training.
Fund the association through rental income:

to tourists for a country weekend or a vacation by the pool.
to companies for a training or team building seminar.
In parallel to the Create2donate marketplace, a convertible/modular "artist house" space is being developed.
Meetings were held with the French National Education and Bienvenue à la Ferme network, in order to design Albahome infrastructures suitable for receiving the public and educational activities directly linked to the school program.
Do not hesitate to contact us if you wish to stay in our AlbaHomes. We look forward to welcoming you!